For over 20 years Vacuum Pumps NZ Ltd (VPNZ ± Air) has been the leading Vacuum pump, Compressor, and low pressure air pump supplier to New Zealand and the Pacific Islands. Originally set up on the 28 Aug 1998, the company specialised in industrial truck and high vacuum. However, in 2007 the Directors Valerie and David Walls bought the business and remains family owned.
The team below are the backbone of the company who cater for your needs when required or much like your WOF or Dentist, we remind you to advise your equipment is due for service.



Reliable, fun & amazing staff
for guaranteed quality and results








Latest news
4 August 2020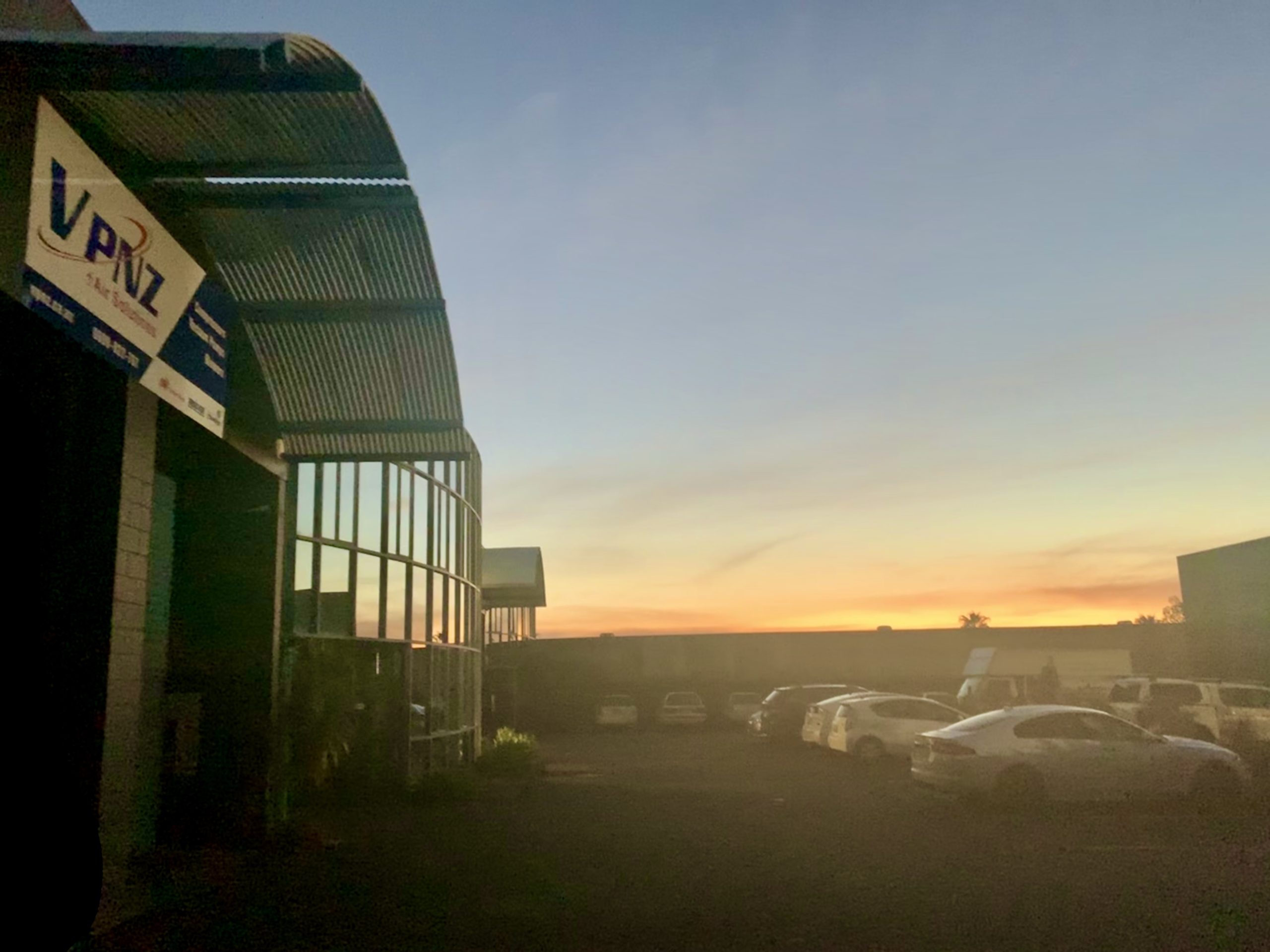 Winter evenings at VPNZ.
There are some major projects to commence Aug-Sept this year. Standby for progress to come.
12 June 2020
Level one and we're back to normality – almost. Our team of engineers are currently on the road servicing our customers nationwide. Call us on 0800 822 767 for any queries or servicing timetable, we may just be in your region now.
5 March 2020
Due to the current worldwide epidemic, there may be some delays with parts and servicing that requires these parts. We will endeavour to fulfill all services asap.
25 February 2020
New staff member – Louise Clarke. Louise is the Customer Services Manager and is assigned to manage the Engineers calendars to ensure optimal servicing so there is no downtime with your compressors or vacuum pumps. service@vpnz.co.nz

We continue to pride ourselves on high levels of service and expertise.
VPNZ has exclusive partnerships with Becker industrial pump, Masport truck pump and Ingersoll Rand compressors. Therefore, we are able to hold spares & parts for these pumps here in New Zealand.
We also import our very own Olympias Side Channel blowers and carry a huge range of these. In addition, VPNZ carry Pometravani blowers, Charles Austen OEM linear pumps, Airmac diaphragm pumps and Howden Roots blowers where we are the local agents of these worldwide trusted brands.
Repair and Servicing of all brands of vacuum and low pressure pumps has become a corner stone of our business.

Customers can now have the benefit of getting their Compressors, Vacuum Pumps and Blowers all serviced at the same time by our professional Service Engineers. In conclusion, VPNZ specialise in reciprocating, screw and scroll compressors, with original spares and products for Becker pumps & Ingersoll Rand compressors. And the experience to service all brands of compressor.

If you are in the area of Rosedale or Albany, feel free to call in to see us or view our contact page